Spectrum mailing bags offer a vibrant Coloured Mailing Bags range.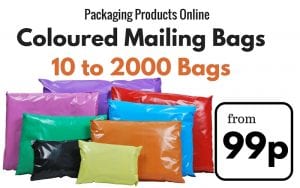 Spectrum mailing bags offer a vibrant Coloured  range with the added ability to match your brand and products to your mailings.
100% recyclable and made from lightweight, strong polythene, Spectrum mailing bags create an impact when your customers receive their goods. All of our Coloured Mailing Bags feature a super strong 'peel and seal' flap, meaning what goes inside stays inside during transit.
Many colours and sizes – take your pick!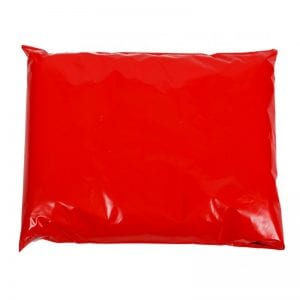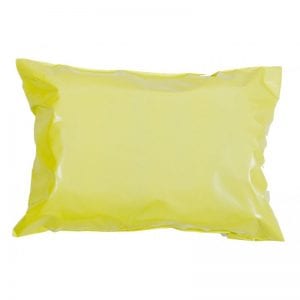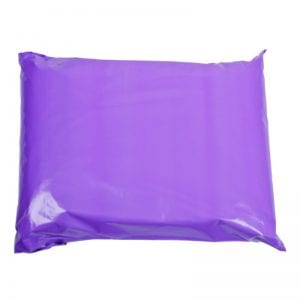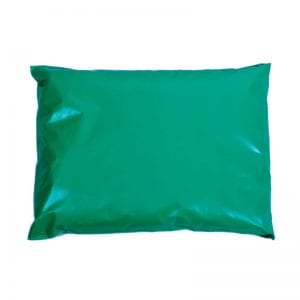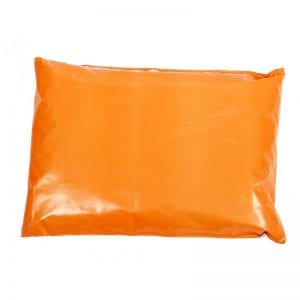 We stock the most popular sizes of coloured mailing bags:
161 x 240mm,
250x350mm, 305x405mm,
350x500m & 425x600mm
Available in the following 8 vibrant colours.
Spectrum mailing bags are…
Durable – Polythene is extremely strong stuff, meaning it will stretch rather than breaking. With Spectrum® mailing bags you can be assured that your goods are securely protected in storage and transit.
Waterproof – Unlike paper and cardboard, Spectrum® mailing bags are waterproof. So even if the weather is pouring down with rain you don't have to worry about your customer receiving a soggy package.
For more information contact us on 01933461999 or email me wendy@packagingproductsonline.co.uk