Packaging Products Online are cheering the January blues with an amazing offer until the end of the month.
We are offering 10% discount on ALL Orders over £50 placed online from now until 31ST JANUARY 2016. So take the opportunity to browse through our website and see the great range of packaging products we have to offer you.
Some of the great packaging products we stock…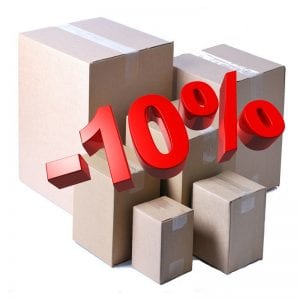 From cardboard boxes in both single and double wall, flat packed in 25's you can now save 10% on quantities of 25 to 250 boxes. And our vast range of mailing bags is second to none because we manufacturer all of our POSTAL MAIL BAGS here in the UK.
We have standard and premium GREY MAIL BAGS, offered in virgin grade polythene and the  MADE AGAIN TM recycled range made from 70% recycled material if your want  to reduce your carbon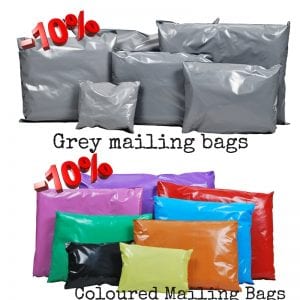 footprint. The grey mailing bags available in 10 sizes ranging from an XS 4″x 6″ to an XXL courier sack measuring  33″ x 40″.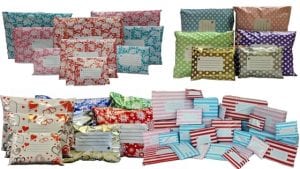 Our coloured mailing bags SPECTRUM TM range in 8 colours and 5 sizes.

The printed styles of our Divinely Different bags includes POLKA DOT, CANDY STRIPE, FLORAL and HEARTS. They are available in pastel, brights and metallic colour tones and 3 different sizes.
Bubble Wrap and Bubble lined envelopes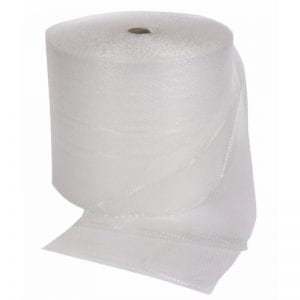 We also have a full range of MAIL LITES in size A000 to K7 in white outer kraft paper and high-quality Sealed Air TM bubble wrap liners.  For wrapping your fragile items, bubble wrap, tapes and labels.
Available in large and small bubble, 300mm, 500mm and 750mm width.
10% discount code – Checkout now!
Don't forget to add the CODE to you basket at checkout 10JAN16.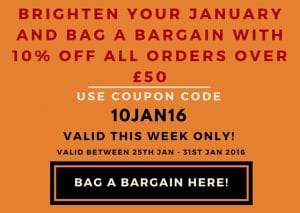 We ship all orders the same day up to a received time of 3 pm, and the offer will be running for the next 7 days. Order are shipped via Royal Mail for the lightweight smaller order and DPD 24hr service for parcels exceeding 5kg or more.
We are only a phone call away if you need help or advice with any of our products on 01933 461999 or email at info@packagingproductsonline.co.uk