Tissue Paper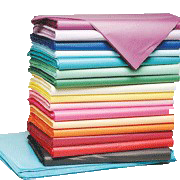 When using tissue paper for wrapping and protecting precious items it is important to consider the length of time the items will be wrapped in the paper.  Over time, the tissue will become acidic and brittle with age.  The acidity will transfer to your belongings causing these objects to become weaker and possibly discoloured.  Acid-free tissue papers are specially processed to remove such contaminants.
Acid-free?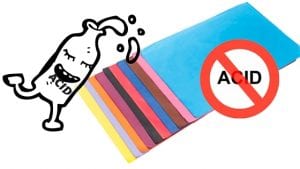 Acid-Free means that the tissue is free of acids that will cause it to deteriorate over time, damaging the other items that it touches.  pH level is the measure of acidity and alkalinity.  The scale ranges from 0-14, with 7 being neutral, acid-free tissue usually has a pH of 7.5 to 9.5.
Tissue paper is one of the most widely used packaging materials in the e-commerce and retail.
It is suitable for almost any application, from wrapping flowers to packaging clothes and other merchandise. But some tissues can be overly acidic and damage the quality of what they are protecting. Our acid-free tissue is perfect for jewellery and silver, as they won't tarnish when wrapped.
Tissue Paper applications
Use tissue paper wrapping  for anything you put in a box or mailing bag.  Clothes, china, books, picture frames, crafts or toys.  Make sure to still include the tissue paper to protect breakables.
I asked some amazing customer and networking contacts to share photos of their beautiful creations.  They have packaged and wrapped goods ready to be shipped in beautiful styles.
These creative designers have used the tissue to creating a brand image, match a theme or colour from their own company colours. Such a simple packaging idea, acid-free tissue can transform your look and improve your sales and repeat orders.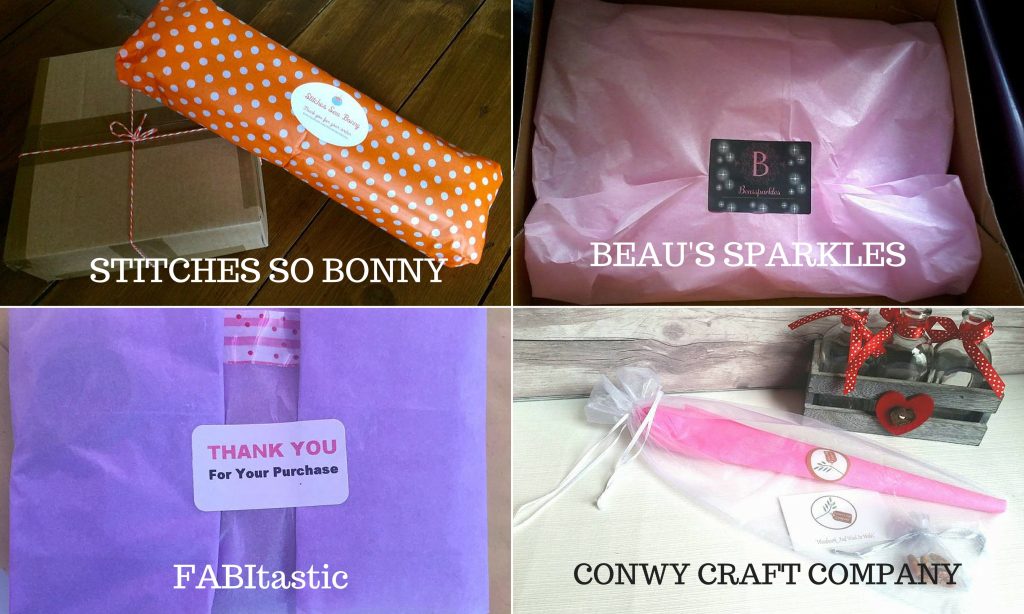 For an amazing selection of acid-free tissue  in both colours, printed and natural white visit our site at Packaging Products Online.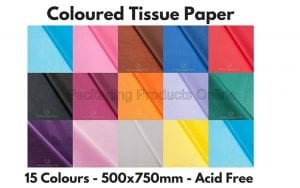 We stock a vast range of acid-free tissue paper in 14 colours and 6 printed options. Our paper is 500mm x 750mm and available to purchase in as little as 10 sheets to 4,800 sheets! 
Contact me on 01933 461999 or wendy@packagingproductsonline.co.uk