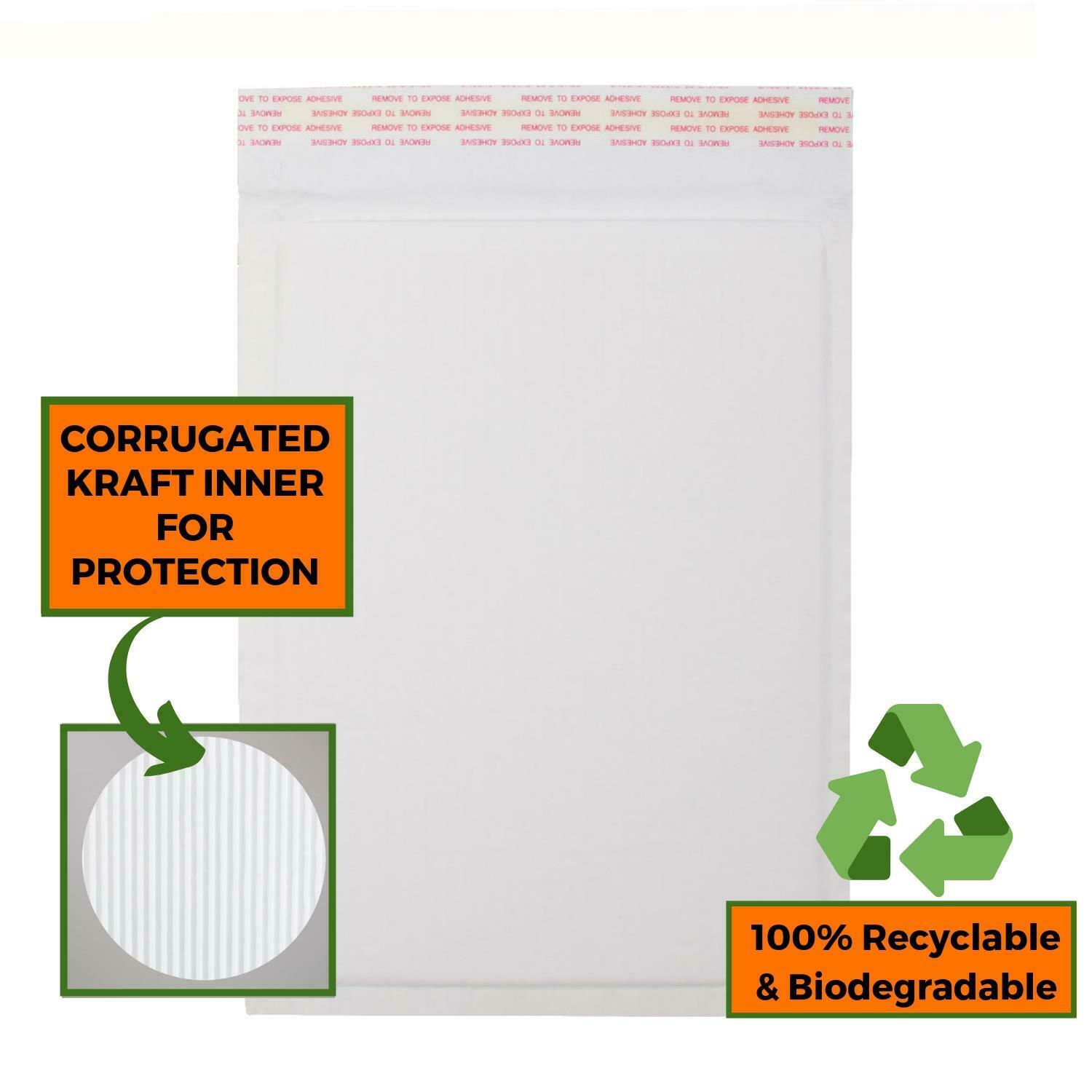 Corrugated Padded Bags
Our corrugated padded bags are the eco-friendly alternative to padded envelopes and mailing bags. These bags are made entirely out of paper and glue making them recyclable and biodegradable. Instead of the standard bubble wrap inside, these bags include a corrugated fluted Kraft inner which adds protection to fragile and non-fragile items.
Corrugated Padded Bags
No products were found matching your selection.